Innovative solutions helping physicians meet with patients wherever they are.
Two platforms for your practice needs.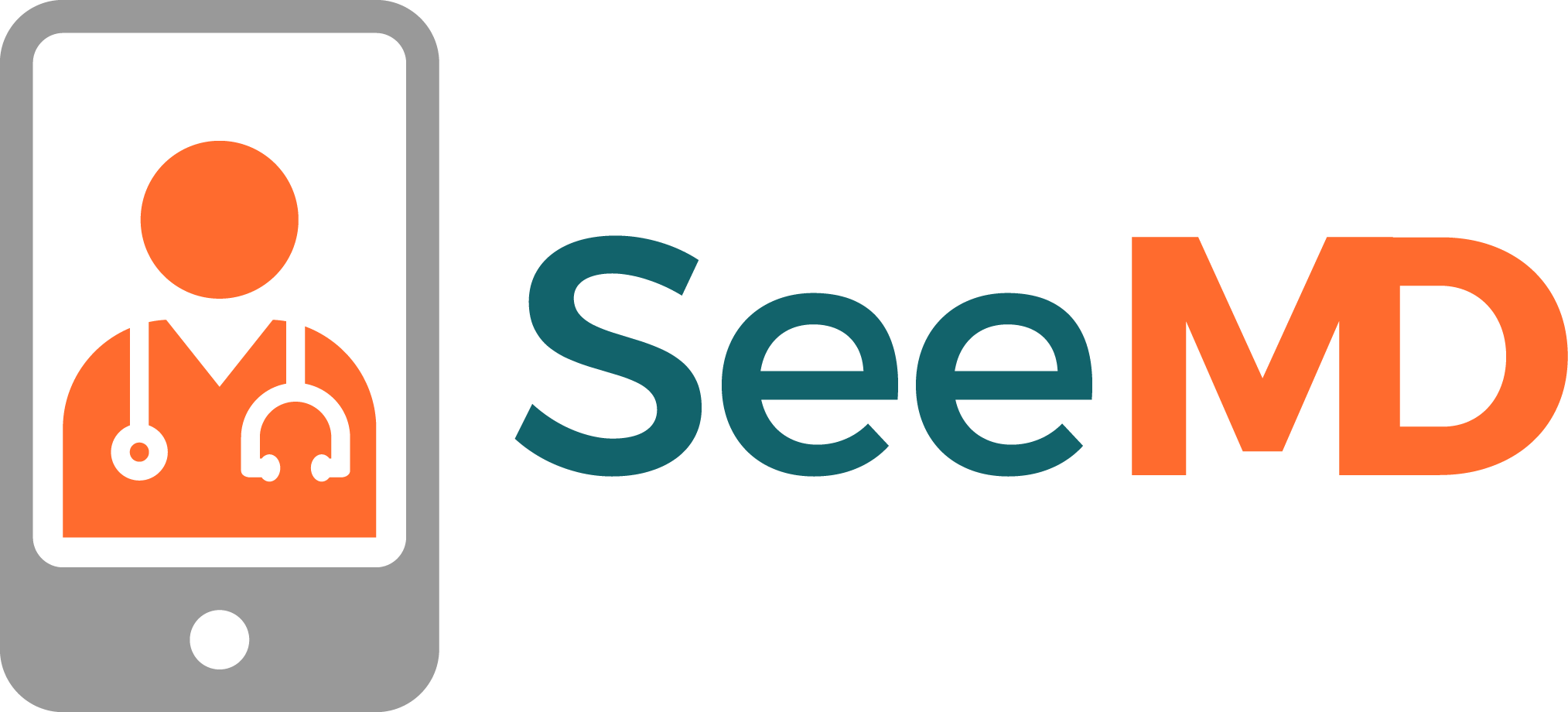 SeeMD™
SeeMD™ is a televisit solution that allows a patient to have a virtual visit with their physician, care coordinator, or any member of their care team. Patients can schedule a virtual visit to see their doctor, care coordinator, specialists, and have their own family or caregiver participate in the visit.
If you would like more information on our products and services, or to discuss a customized solution for your organization, please contact us using the form below.