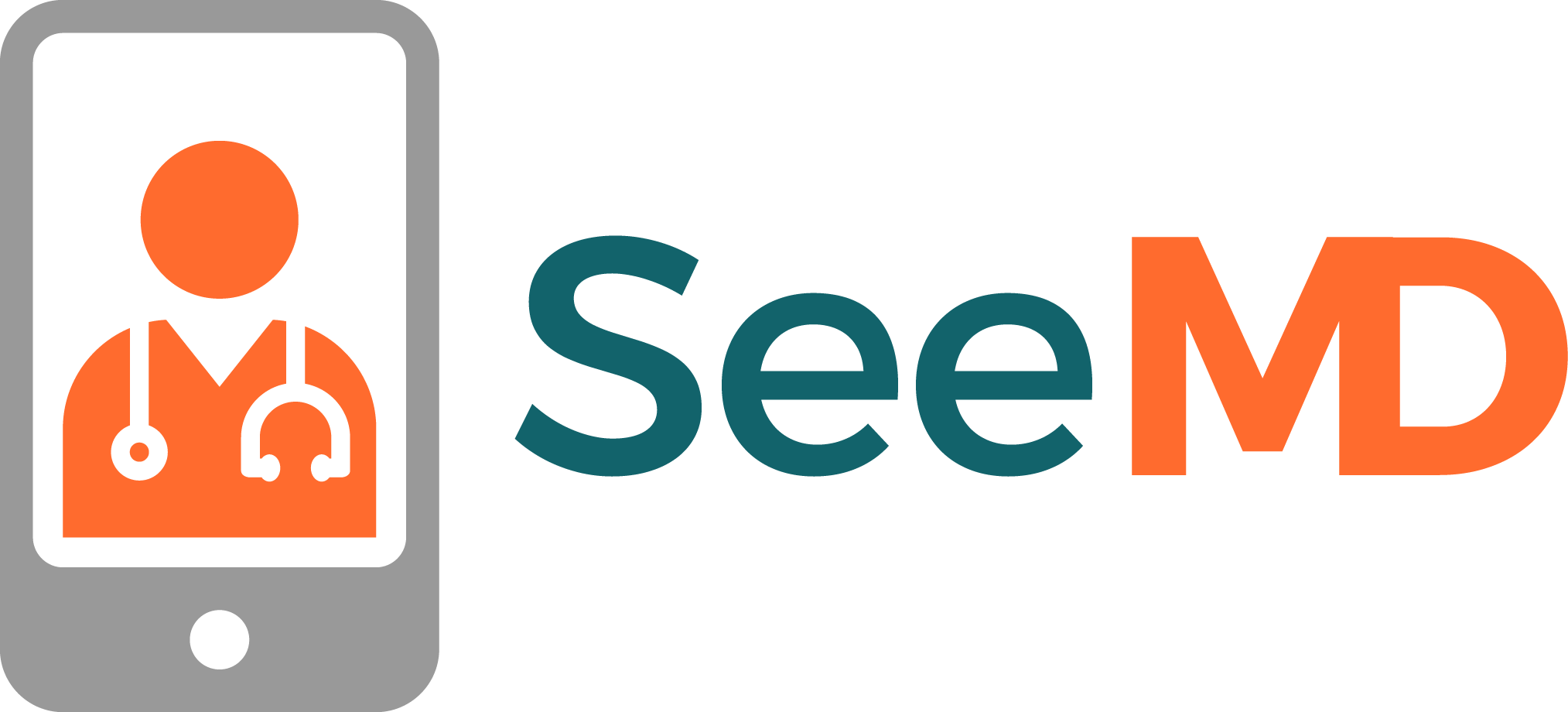 Virtual visits at your fingertips.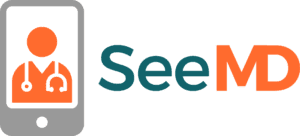 SeeMD delivers a flexible televisit platform enabling you to meet with exactly who you need to address a patient's needs. Convene all members of the care team (from social services to case managers), add a trusted family member or legal guardian, or access a specialist. All in one easy-to-use platform designed to help you safely and securely meet the needs of patients – wherever they are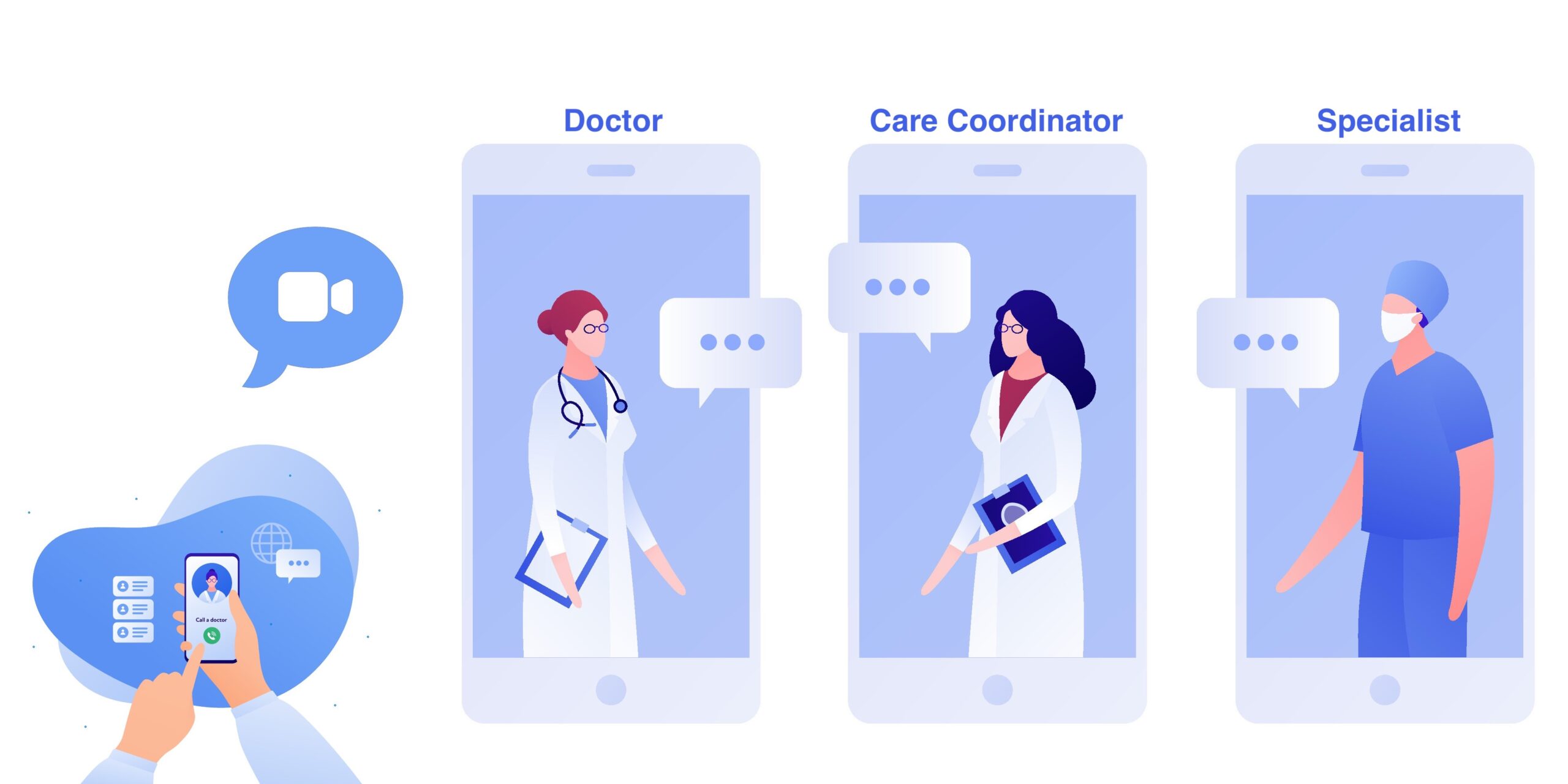 All-in-one Appointments
Simply schedule your televisit in the SeeMD portal and let us take it from there – with automatic confirmations & reminders via text or email.
Safe, Secure, & HIPAA-Compliant
Access the portal from any web connection with a camera. SeeMD uses WebRTC (Real Time Communication) protocols so there's no hardware for you to setup or software to download.
Connect with a Specialist
Need a specialty consult? Connect patients with a scheduled specialist televisit – or connect directly for a peer-to-peer eConsult.
Barrier-free, "One-click" Televisits
With just one-click to the link in their appointment reminder – participants are put right into the "waiting room." Nothing to type. Nothing to download. With support by Vonage — the industry leading video solution
1-to-1 or Multi-Party
Just see your patient, add in their caregiver, or convene a meeting with the entire care management team. SeeMD provides the flexibility you need to provide effective, efficient whole-person care.
If you would like more information on our products and services, or to discuss a customized solution for your organization, please contact us using the form below.